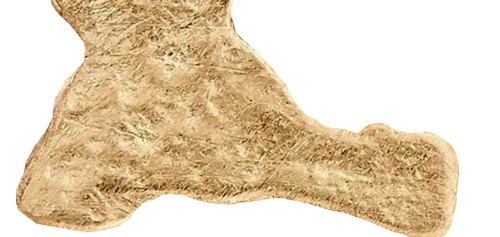 One-of-a-kind
OBJECTS of
celebration
Polly Wales is a design house whose cast-not-set fine jewellery defies the status quo without restraint. It's quite simple, really. We believe the objects we make should be worn and enjoyed.
One-of-a-kind, uniquely cut, large-carat stones sourced by misfit diamonds in signature polly wales 18k recycled gold settings
ABOUT POLLY WALES
We're an LA-based design house that believes in making one-of-a-kind objects of celebration. Not only are we a collective looking to push the limits of our craft, but we're setting out to evolve the language and perception of what fine jewellery can be. Our philosophy can be traced back to the United Kingdom in the 90s, where Polly spent her youth submerged in the national counter-culture movement and rave scene. While it was a time of social and political upheaval, it was also one of unabashed creative freedom—and that joyous rebellion still thrives today. From the genesis of design to the way the stones pick their place in the cast, seeing our objects give people permission to express themselves is nothing short of bliss.